The Orange Complex welcomes Ms Thora Nang December 19th - 30th
Arrange a scene with Ms Thora Nang at the Orange California Complex
General information about visiting the Compound and the Complex
Ms Thora Nang says: You have crossed the threshold into My realm where fantasy and fetish exploration are the order. I am a world class Asian Goddess who thrives on exercising my feminine power over submissives who desire to give in to their indulgencies. I stand at a petite at 5'1″. My sensually athletic body is finely toned with smoldering curves that has men on bended knees. However, it is My cunning, calculating mind with my exotic Oriental aesthetic that will have you on bended knees, begging for My attention and utterly enthralled. If you are lucky, I will choose to get into your mind and mold you into being my perfect pet. My slaves and submissives adore my sensually kinky Dominant nature, commanding their respect and worship. I am a bi-coastal with extensive experience as a lifestyle FemDom and ProDomme. Currently, I am welcoming both novices and seasoned players to enter My totally discrete world of perverse play. With my sadistically fun demeanor, My style ranges from the sensual, such as mind-blowing tease and denial to exquisite discipline and punishment. All fetishists, pervs, & pain puppies will melt at my size 6 feet in a fever of worshipful submission. Refer to my lair & sessions page for more info on my private playspace that caters to BDSM & fetish activities. It is fully equipped with a vast array of erotic toys to accommodate the full range of fetishes and roleplay that I offer.
Domination & Fetish Role Play Sessions
If you decide to serve Me or delve further into your kink desires with me, below is some of the play offered.
Remember, Domination and Fetish role play is a turn on. I am here to provide kinky (no sex or nudity) services to help you unwind from your day to day mundane life or going out to explore an adrenaline related active. Your time with Me is an escape. I want you to seek me out for my creativity, perverse mind, and years of expertise.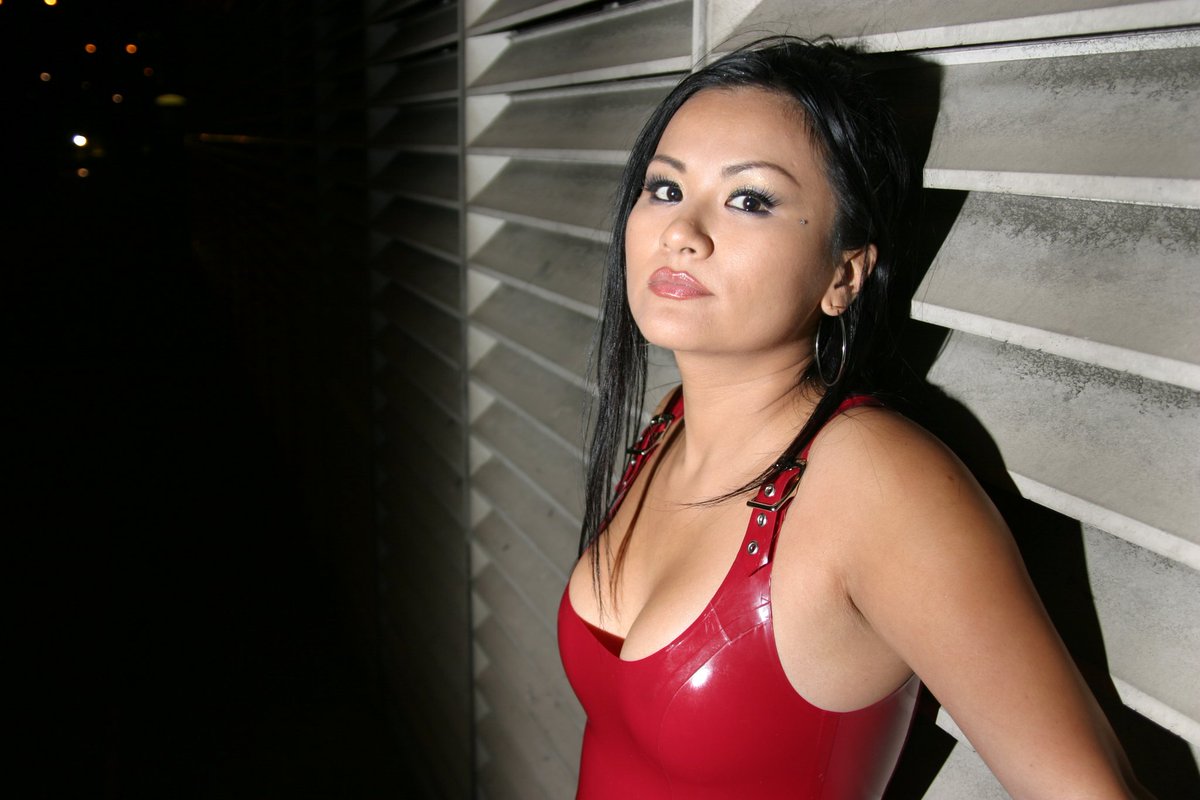 Animal Play/Puppy/Equestrian
Ballbusting, CBT
Chastity, Key Holding
Corporal Punishment: Whipping, Flogging, Single Tail, Straps, Canes
Fantasy Wrestling, Holds, and Scissoring
Foot/Leg Worship
Human Furniture, Queening
Human Punching Bag/Kickboxing
Humiliation
Infantilism (Call Me "VietMom")
Interrogation (Vietnamese spoken or English)
Medical Role Play/ Edge Play
Role-Play (mild, wild, or bizarre)
Rubber or Leather Worship
Shoe/Boot Worship
Sissification/ Cross Dressing
Spanking, OTK, Bare Hand, Paddles (without marks or marks)
Strap
Teasing and Denial
Tickle Torture
Trampling, Human Trampoline
Ms Thora and I go back to 2010 when She visited my Top Secret studio and then the Pittsburgh Compound in 2016 and 2017. She has been a frequent and well received guest at the Orange Complex as well. You are welcome to set up an appointment to see her! Ms Thora's Website
Ms Thora has starred in the following MIB DVDs: Balls of Destruction and The DomCon series (box set). Both are available as DVDs or in DomBoss.Com members.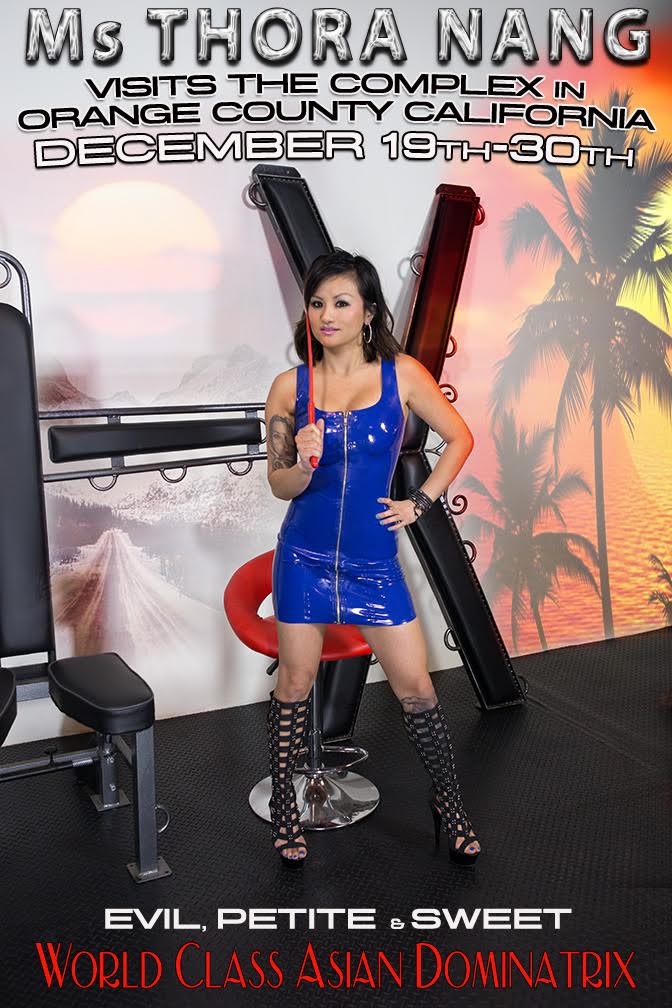 Sponsored by DomBoss.Com
Join DomBoss.Com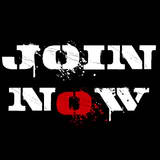 NO SEXUAL SERVICES OR BIOHAZERDOUS ACTIVITIES IMPLIED OR OFFERED.